Lords of Nurroth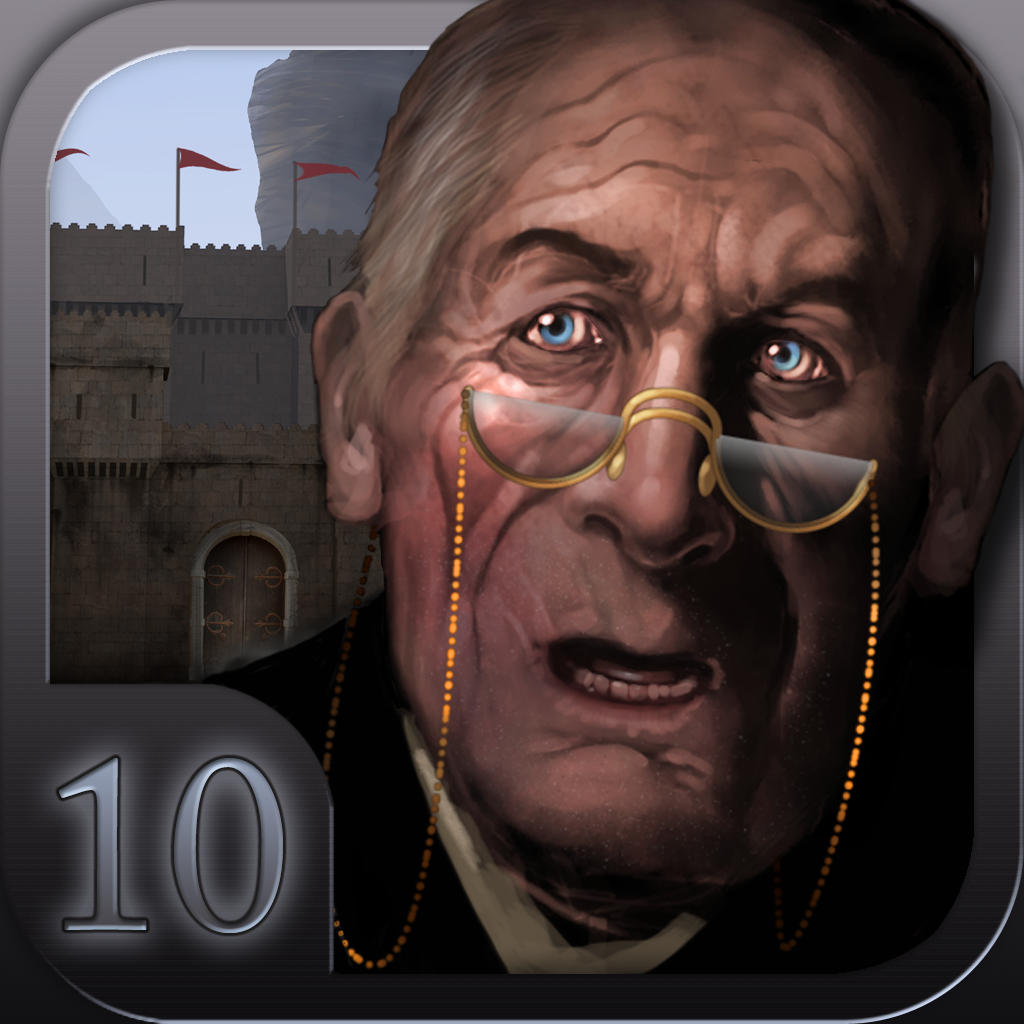 YOU become a thief in the infamous Nurroth, Orlandes' own version of Port Blacksand. You're hired for a simple task of stealing a document, and are offered double your usual rate. Who would pass up a deal like that?
But what comes after the heist? That's up to you. There are many paths to happiness. Collecting double your fee and getting out alive, is a good one. But so is foiling a plot to introduce martial law. Then again, facilitating martial law has its upsides too, for a blackguard such as yourself.
You pick what makes you happy and go for it.
Review and Opinion
On the surface, it's a deceptively simple book. An hour after starting it, I had stolen and sold the document, collected my pay, and got the achievement for completing the book on Adventurer mode. That was it?!?
So I played some more, changed things up, and found more endings, many of them just as happy!
Betray your employer, help neighboring troops to invade and restore order on the "city of thieves" that is Nurroth, and get paid big-time.
Burn the evidence, and make bank when the city breaks out into war and a thief's talents are in high demand.
Steal evidence and blackmail a local leader, or get them killed while you get paid.
And so many more.
Unlike most gamebooks, this one doesn't have one big win but a whole lot of happy endings depending on your thief's temperament. It's not replaying trying to win… but replaying to find how many different wins there are. It's a very enjoyable difference!
The book's mechanics are slightly unusual, in that most times you'll stick with your dagger, and if there is armor, I never did find it. And yet, the combat is well balanced. There are several items you can find, but most times you can do without with a lucky roll. And the new thieving skills (sneaking, stealing, persuasion, etc.) add a whole new dimension to the game.
All in all, a very enjoyable book!
Maps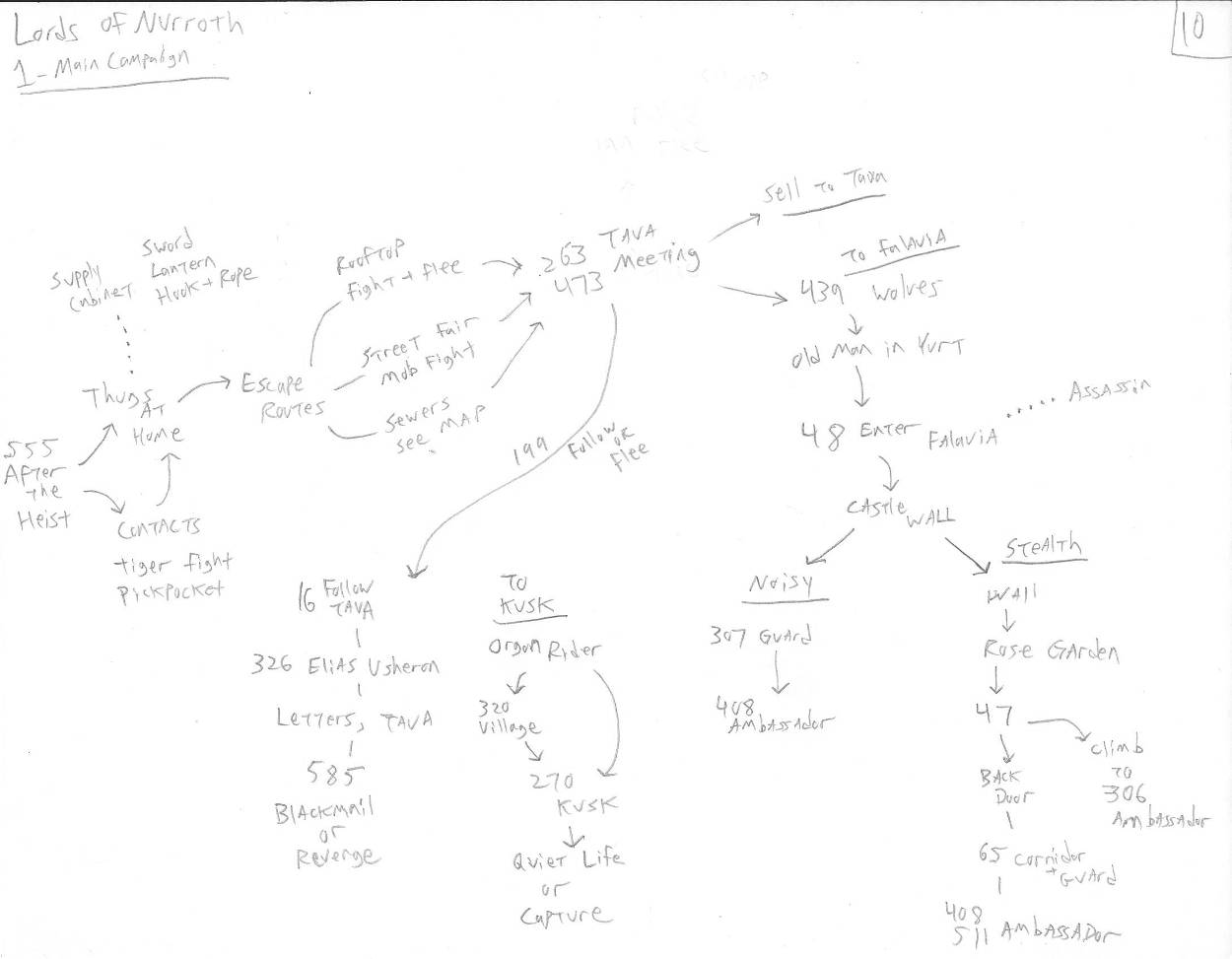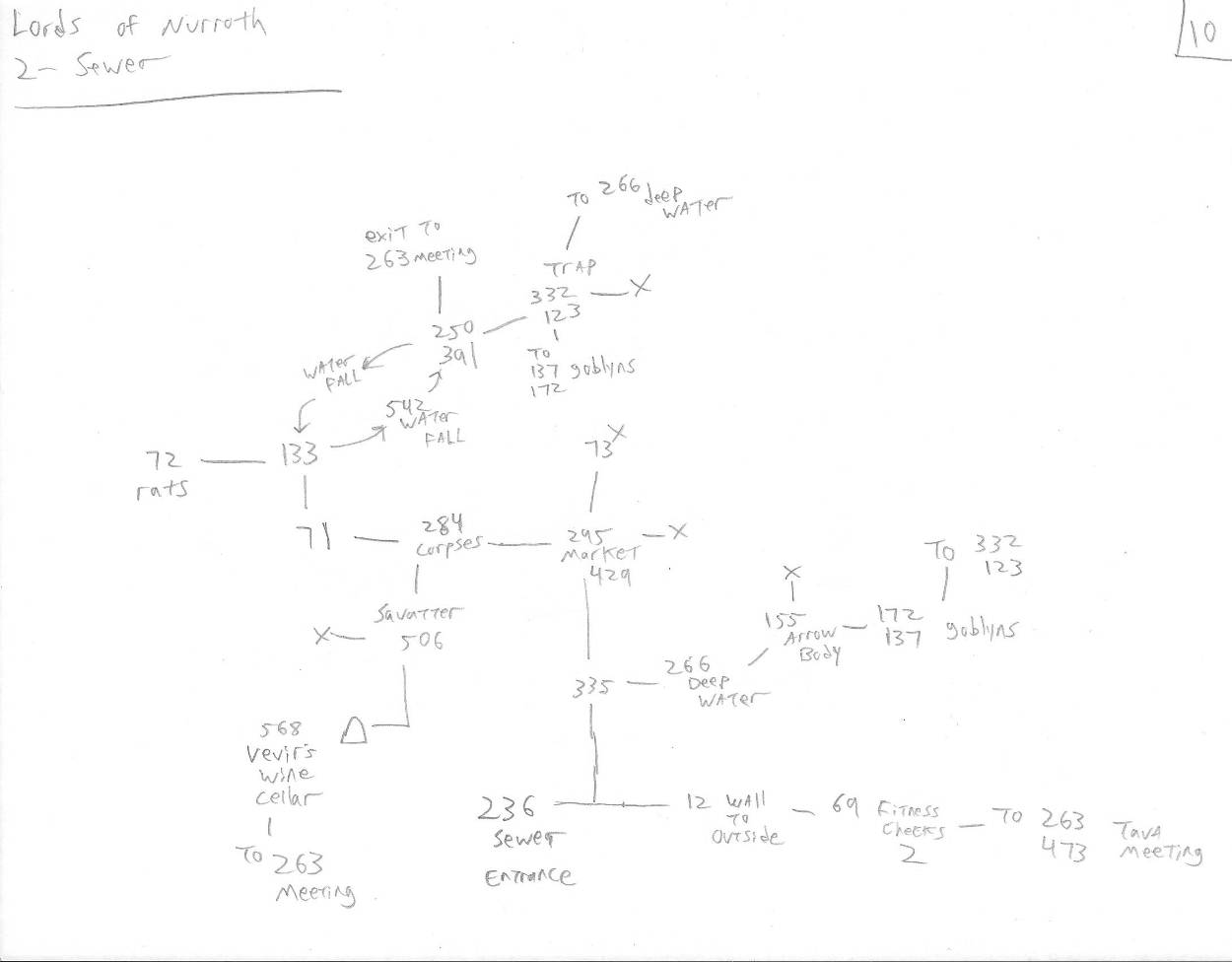 Publication
Written by Dylan Birtolo
Illustrated by Simon Lissaman
2014
Book 10 in the series
Other Players and Links

First published May 10, 2017. Last updated April 6, 2023.