Fighting Fantasy Legends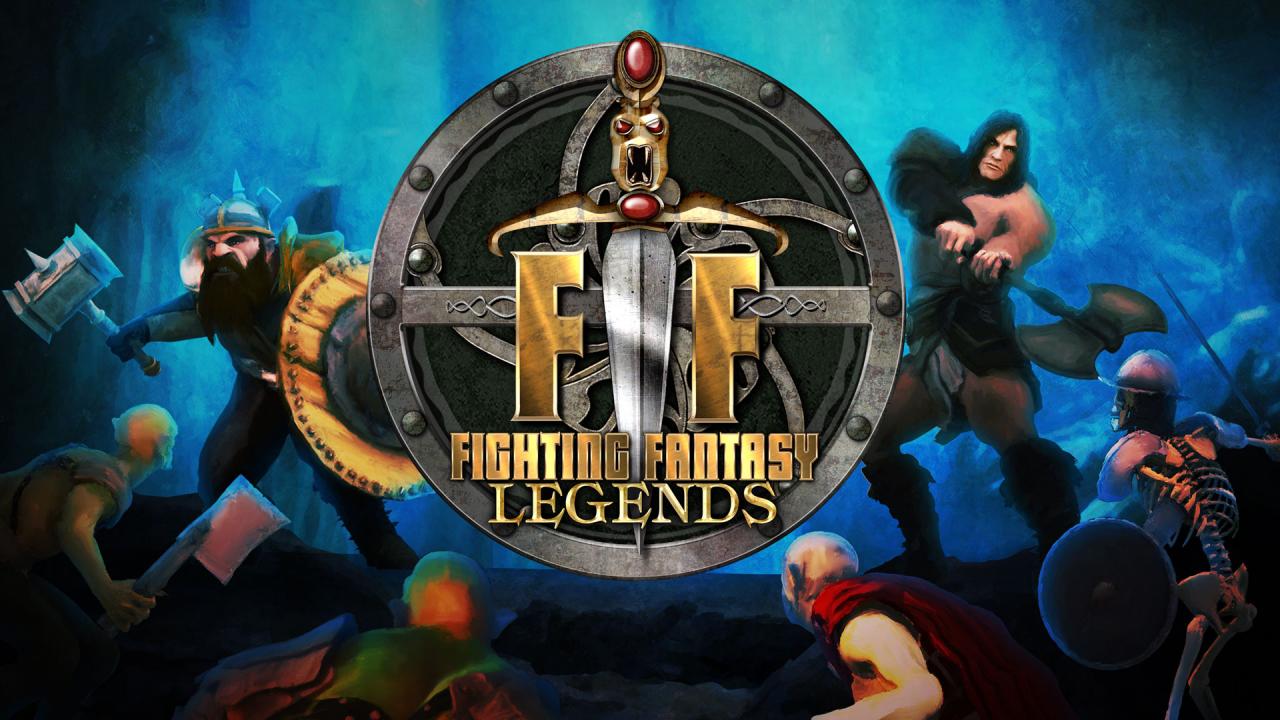 Fighting Fantasy Legends is a medley/mashup of three of the most popular Fighting Fantasy titles:
The playing style is an open world, where you discover these three interconnected adventures while poking about town. You don't need to do them in any specific sequence — in fact, you'll bounce around a lot and find some surprising connections such as Zagor's keys in the Black Tower (the Citadel of Chaos). The maps stay very true to the original adventures, enough so that my own maps from the books are largely applicable, but also deviate at some points that make some sense or otherwise improve gameplay. It's a delicate balance, and they achieved it nicely. (Skilful! as they would say.)
The game plays beautifully on touch devices such as my Windows touchscreen laptop. The artwork is pretty good, and the music though repetitive is a pleasant background. The game play is easy to pick up and is really fun, and the overall story is short enough that there's not a lot of level-grinding.
About the only catch or complaint I have, is that when you first start out, the game can easily spiral into an unwinnable situation. Being KO's causes injuries which make you fail more which of course leads to being KO'd more. You only start with enough money for a couple of heals, so if you don't level up and break out of the cycle soon enough, you can spend your last gold and be stuck with 1 Stamina, most of your dice nerfed, and no hope of moving forward. The up side is that this would happen very early before you're too invested, when restarting isn't that big a chore.
I found Fighting Fantasy Legends to be a lot of fun for lightweight RPG gaming, and if you have a love for the FF gamebooks it's that much sweeter. The price can't be beat: $7 US (Steam, Windows version) and I would have been satisfied if I'd paid twice that.
Errors
If you tolerate the Liche Queen's gaultlet of pain she will give you a golden ring. You can go back and she will do it to you again, and she'll give you a gold ring again… Just kidding, it's the same golden ring, But it doesn't change the script at all, she gives you the same ring each time.
Billybob the leprechaun doesn't always have a golden ring. When I played through, I knew he had to have one so I rescued him a second time, and that time he gave me the ring.
Maps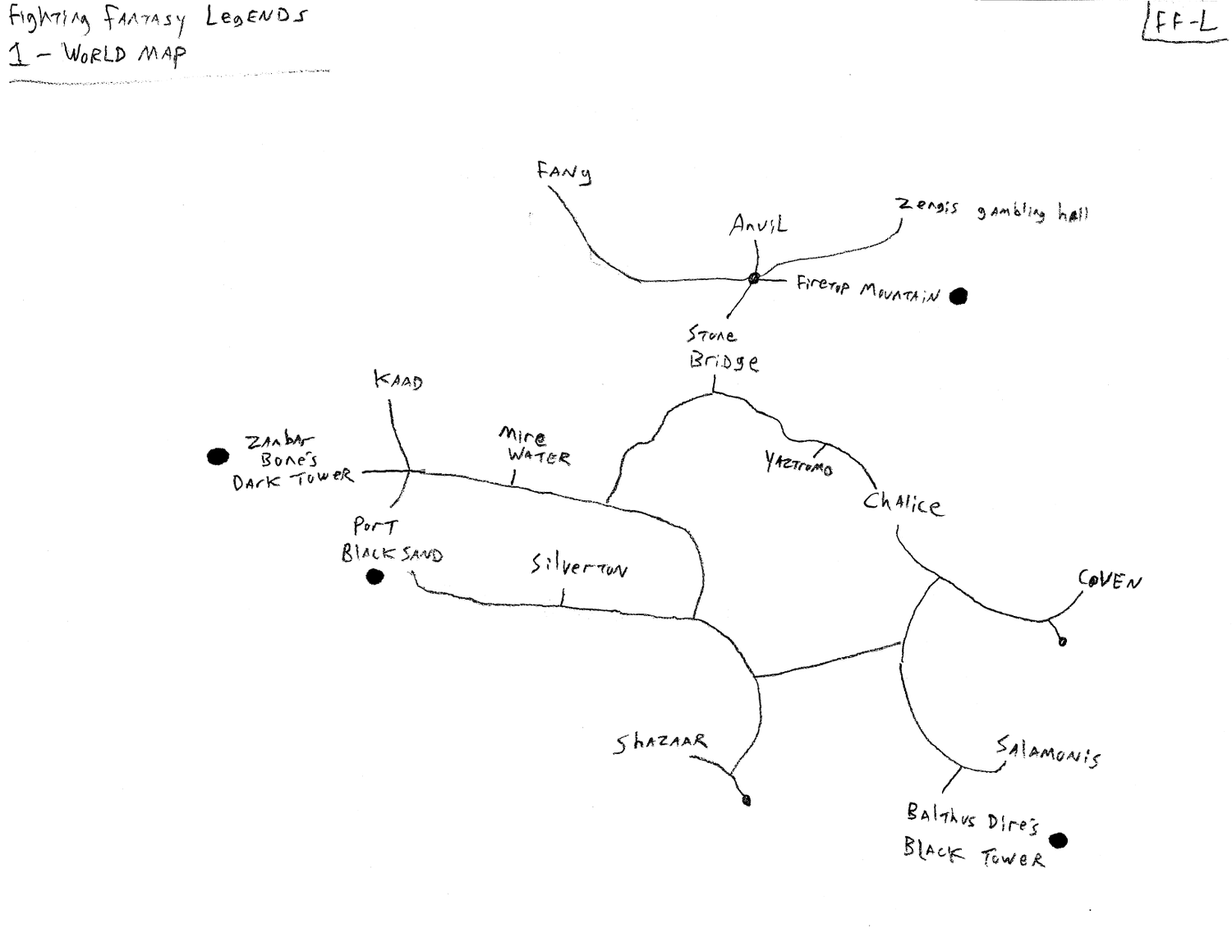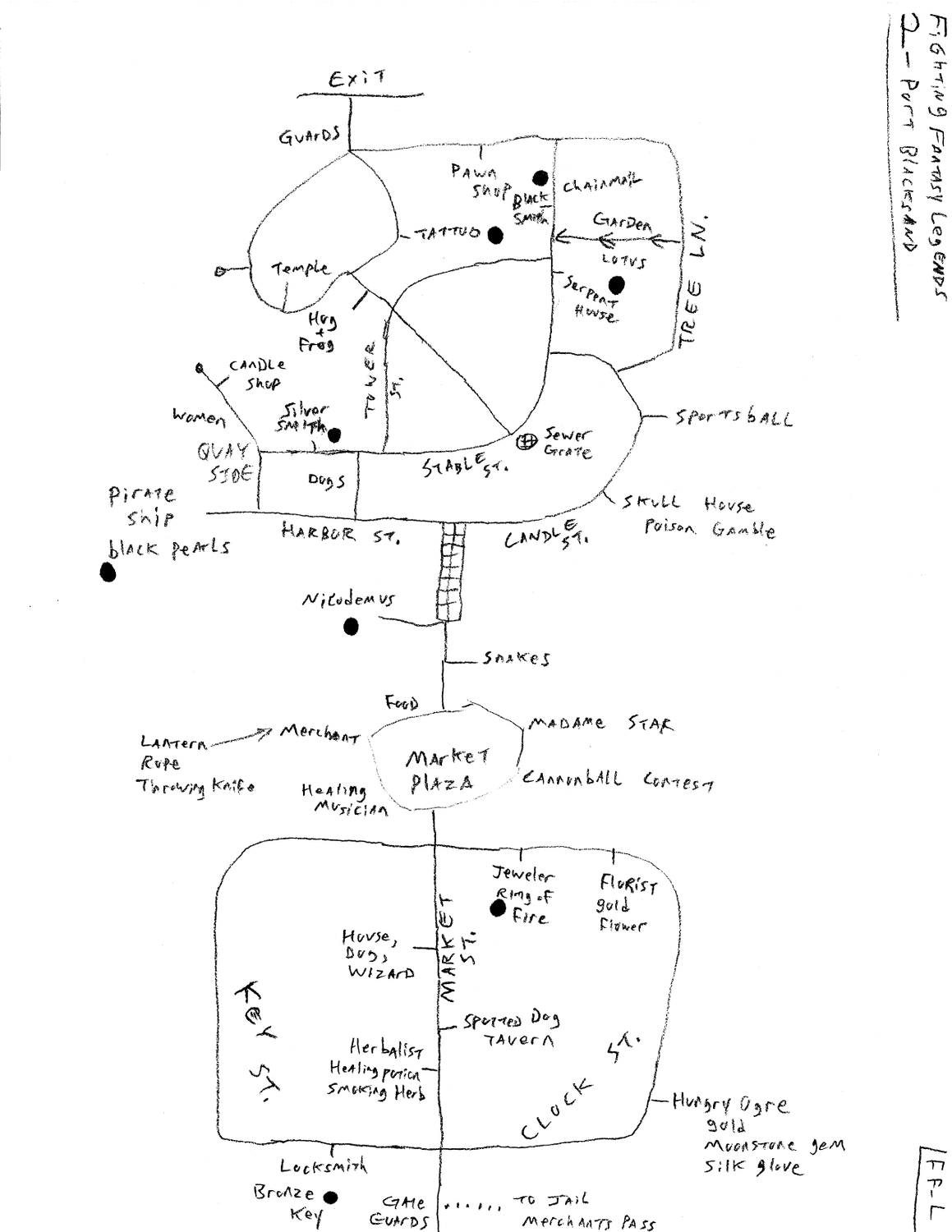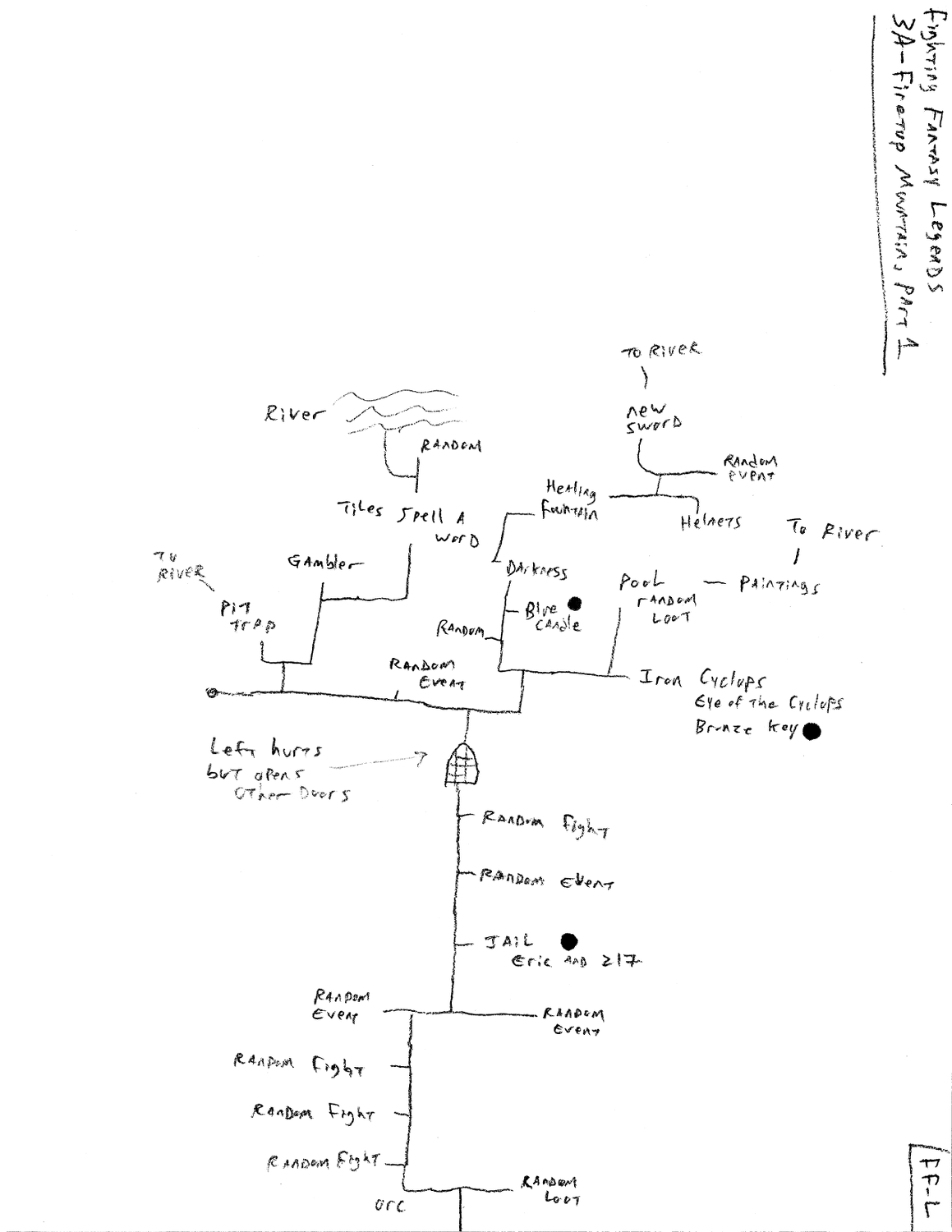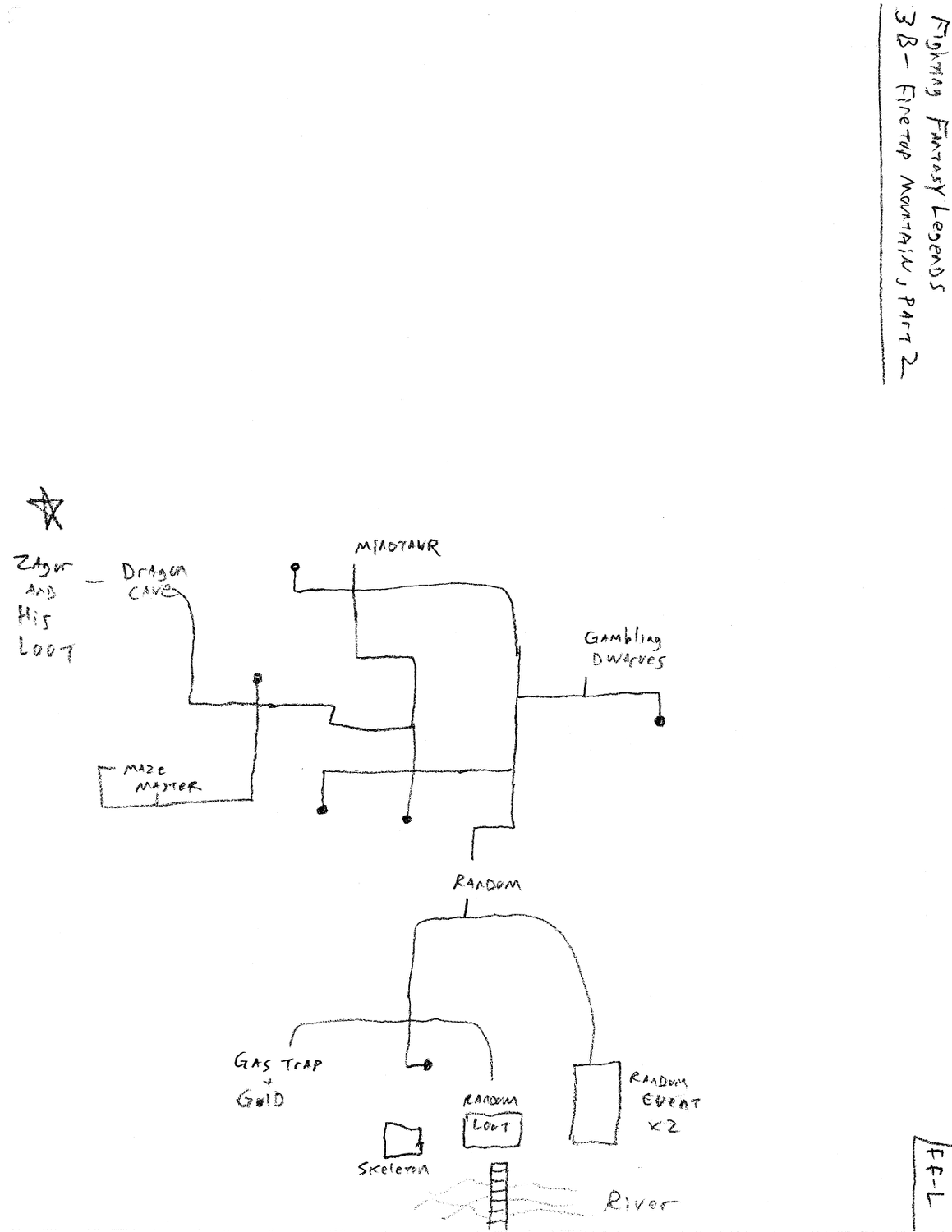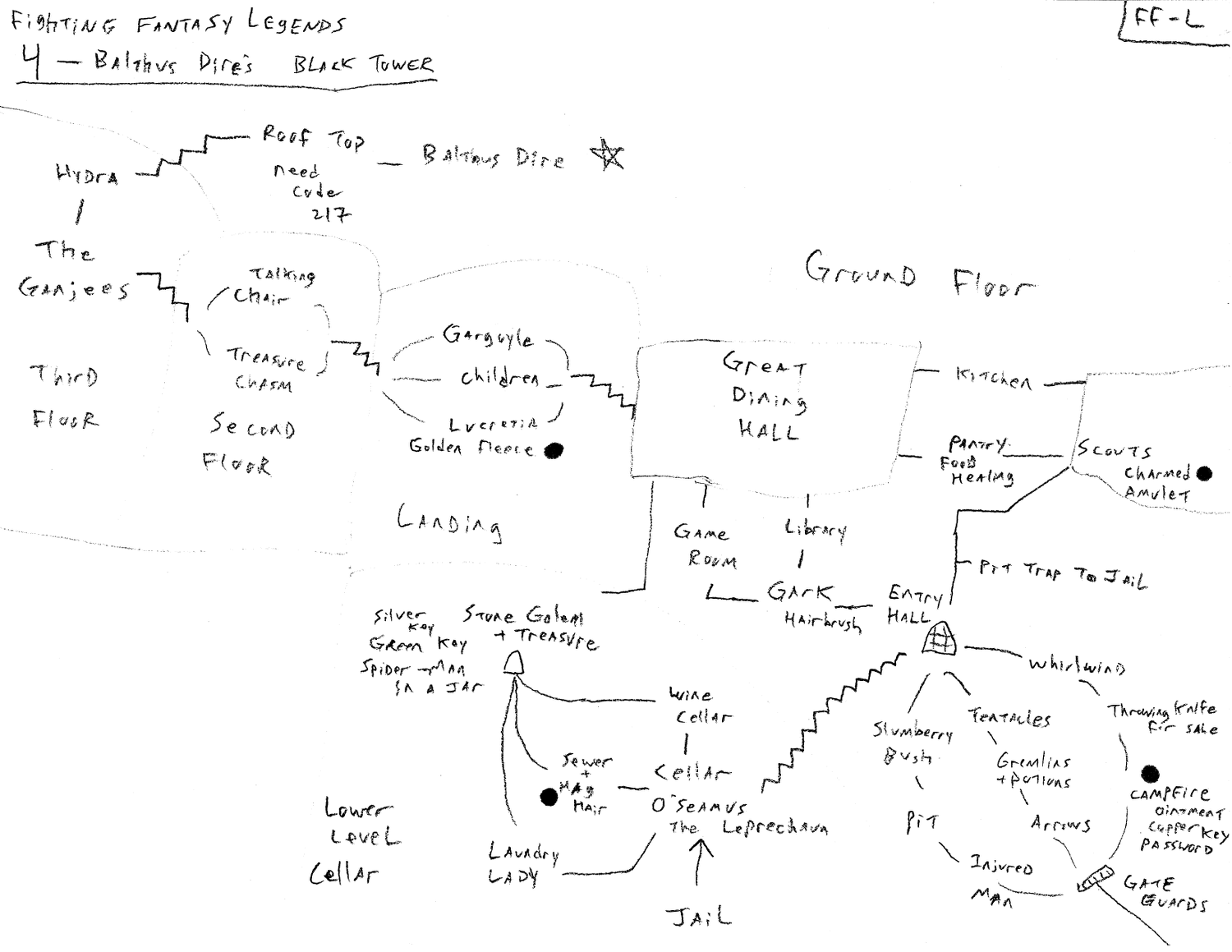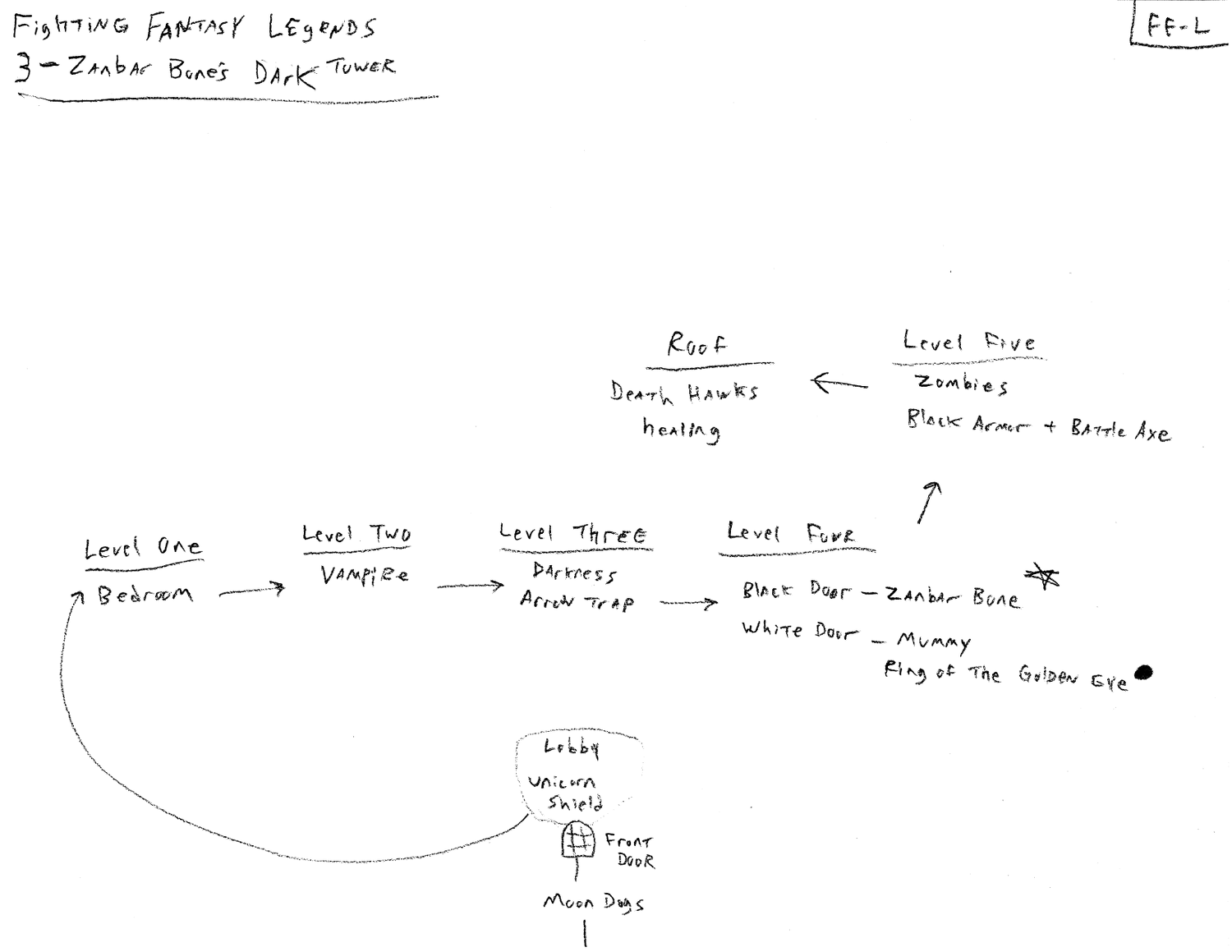 Links
Check it out on Steam for Windows and Mac
First published May 16, 2019. Last updated April 6, 2023.